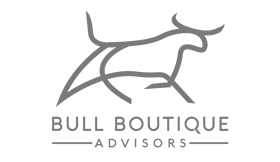 About Bull Boutique Advisors
Bull Boutique Advisors is a specialized financial advisory firm that offers innovative finance & advisory services internationally.
The Company is based in Athens, Greece and the experience of its staff, provides services to organizations, businesses and individuals in the EU and the broader Balkans area.
Finally, it maintains and constantly expands synergies with specialized investment Funds, Investment Bankers, Asset Managers and Boutique Advisories for successfully integrate and manage specialized high-profile investment projects within and outside the EU.