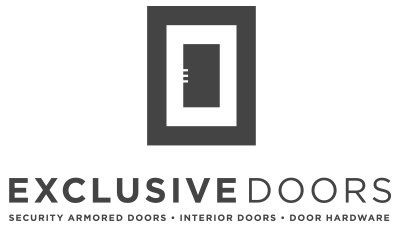 About Exclusive-Doors
Exclusive Doors is an Australian company that introduces and represents top European manufacturers.
Our product range includes interior doors and external security armored doors, kitchen and vanity doors, wardrobe doors and a variety of aluminium profiles that can be fitted with colored glass, melamine, veneer and much more.
All our products are made from quality row materials under the strictest technical specifications. They are free of toxic substances and come with a three-year guarantee and ISO quality certification.
Our experience in the field, our specialization in the object, the know-how and the modern equipment of our manufacturers, guarantee the quality of our products, the consistency in the process of ordering and delivering and the aesthetic result of the finished product.
We provide a wide range of ready-made doors that intend to satisfy the builder as well as the end user. At the same time, we are ready to fulfill your demand for specialized custom-made creations.