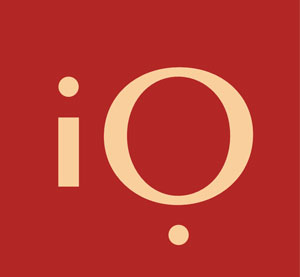 About iO Resort Management
iO Resort Management ("iO'') comprises a select team of dedicated professionals with unique experience in global hospitality management and vacation real estate complimented by a comprehensive mix of investment, development and operational expertise.
iO has worked with many of the worlds's leading global hospitality brands and iconic, awarding winning properties, including urban and city centre hotels, sea facing integrated mixed use destination resorts and vacation real estate. The iO team has diverse and extensive experience in pre-opening, redevelopment, performance improvement and market repositioning of hotels and resorts, including concept, design, planning and permitting as well as major refurbishment projects.