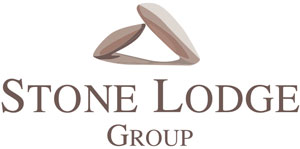 About Stone Lodge Group
STONE LODGE GROUP has been delivering results since we started . Our goal is to provide both a superior customer experience and tremendous value for our customers.
Stone Lodge Group is a private company working in partnership with the Public and Private housing sector to provide accommodation and property services.
We love our customers as they are our highest priority hence we welcome your feedback and suggestions. Use our Contact Us page to tell us what we're doing right or what we can improve on.