Newsletter
Campaigns
---
---
Sending newsletters to your targeted audience is highly effective. It generates traffic for your project and develops brand awareness.
Newsletters gather the most trust than any other advertising channel, thus our first priority is to set the expectations on your register button. To help you get the most from your budget we have gathered the best practices from marketing experts.
---
Make sure you are targeting

the right audience
Its all about demographics, a strong content doesn't mean that is the right one for every single person on a list. Send exactly what your contacts want to see!.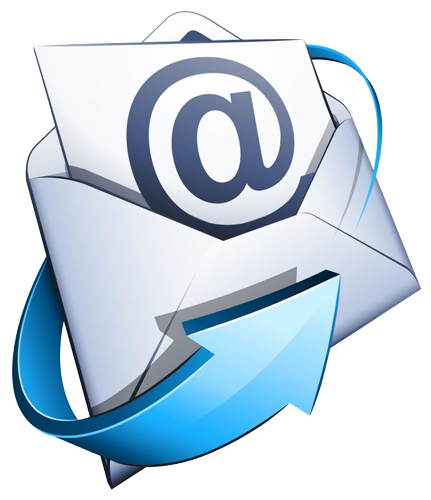 Maintain Your
Pace
---
Its important to keep a promotional calendar. It will help you organize your past newsletters and plan for future ones. Keeping a steady frequency will help you get the best responses. Analytics among campaigns suggests that a new campaign must be send approximately every two weeks for optimum results.
Prioritize mobile design
We have over 10 years of experience in helping our customers address issues such as Network Security, Risk Management, Data Protection, Data recovery, Lan Networks, Communications and much more.
Enable social sharing
Allowing subscribers to share along their social network is performing highly and is really cost effective.
Strategic development and deployment of
newsletters
Our company can help you to create newsletters of peak performance.
Contact us today and find out the best practices available. Share with us your ideas and we'll respond to you with the most innovative approaches to newsletter marketing.